2020 LAPIERRE USA MAPLE EVENT
TO MAKE LIFE EASIER
2020 MAPLE EVENTS
We salute all the maple syrup producers who are going through a period full of pitfalls in this unprecedented situation where, even in a sugar season, they continue to produce quality syrup with the utmost respect for everyone.
Traditions oblige but also evolve. This year more than ever, we want to support you and help you improve your knowledge by sharing a positive experience with our industry leaders and maple syrup experts.
To simplify your life, we're offering you a brand-new web platform that will allow you to discover, view and share your experiences with the most recent advancements in our industry as well as participate in workshops and learn tricks of the trade.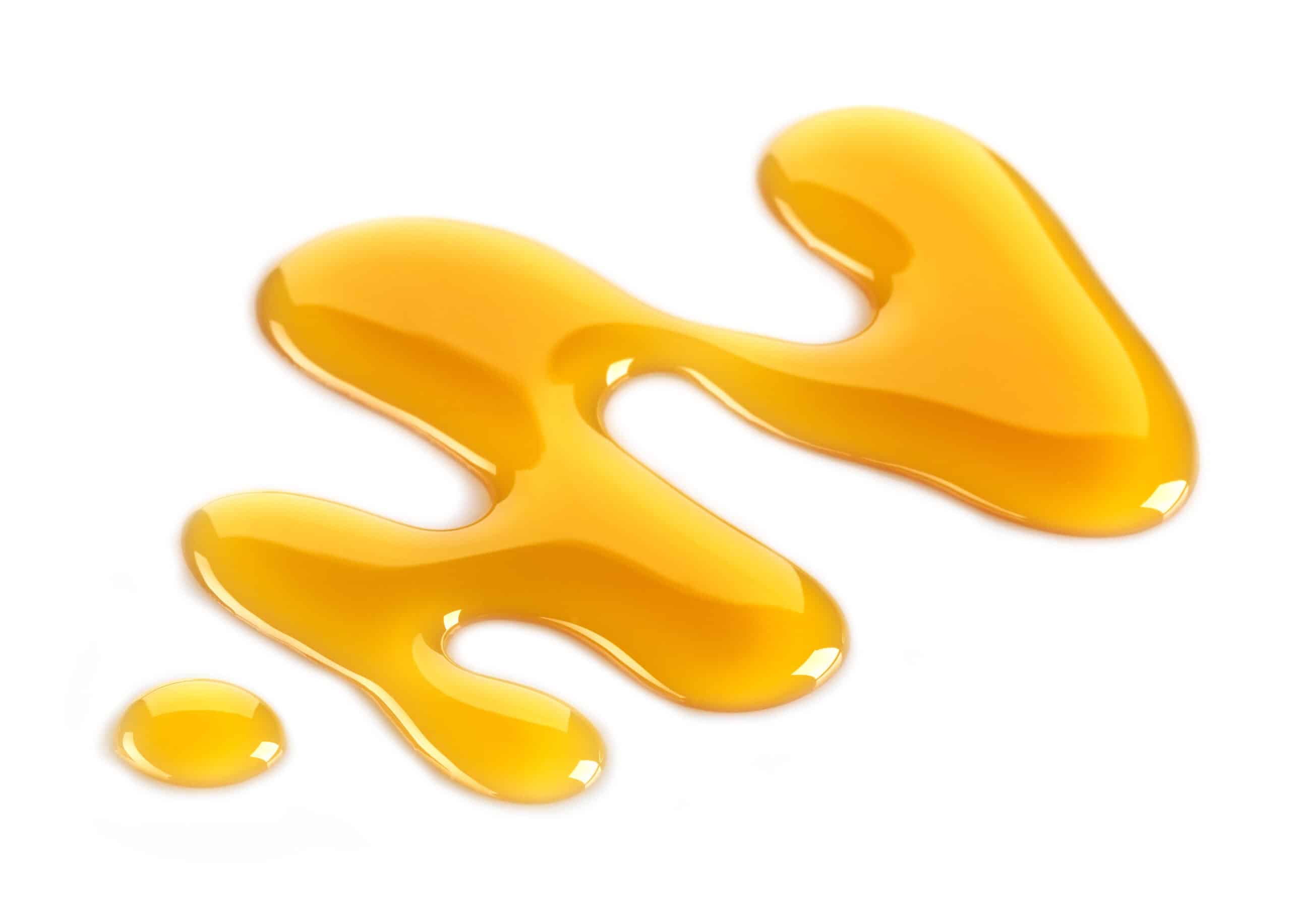 Special discount ON EVERYTHING!
See your Lapierre sales representative for more details on discount, leasing program and contest. Canadian customers only.
New Products & Promotions
ONLINE STORE
The best offers ever — online transaction
MapleFlex Solutions
Busch Pumps
High Vacuum Extractors with Automatic Cleaning Sprinkler
And much more!
Tailor-made Leasing Programs
SIMPLICITY 12/72
To Make Your Growth Easy
Whether it's for the purchase of a new device, the optimization of a system, an automation solution or the completion of a sugar bush project, the leasing program can be a wise choice!
Leasing — a smart business decision!

Support for Sugar Makers:
Win a $10 000 DATACER Monitoring System
Fill out the form below for your chance to win a DATACER System adapted to your needs a value up to $10,000 or a $10 000 gift certificate for any other Lapierre products.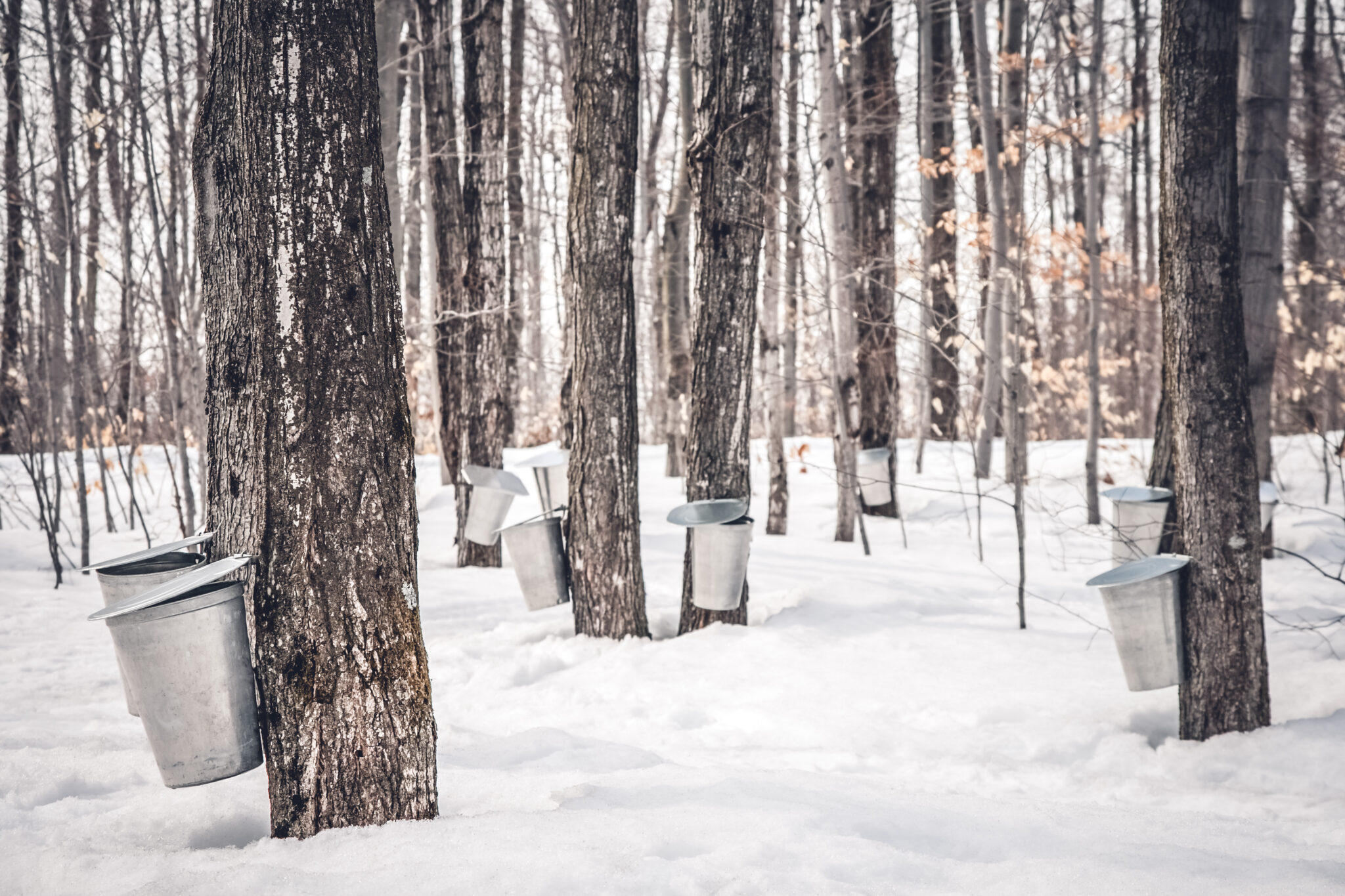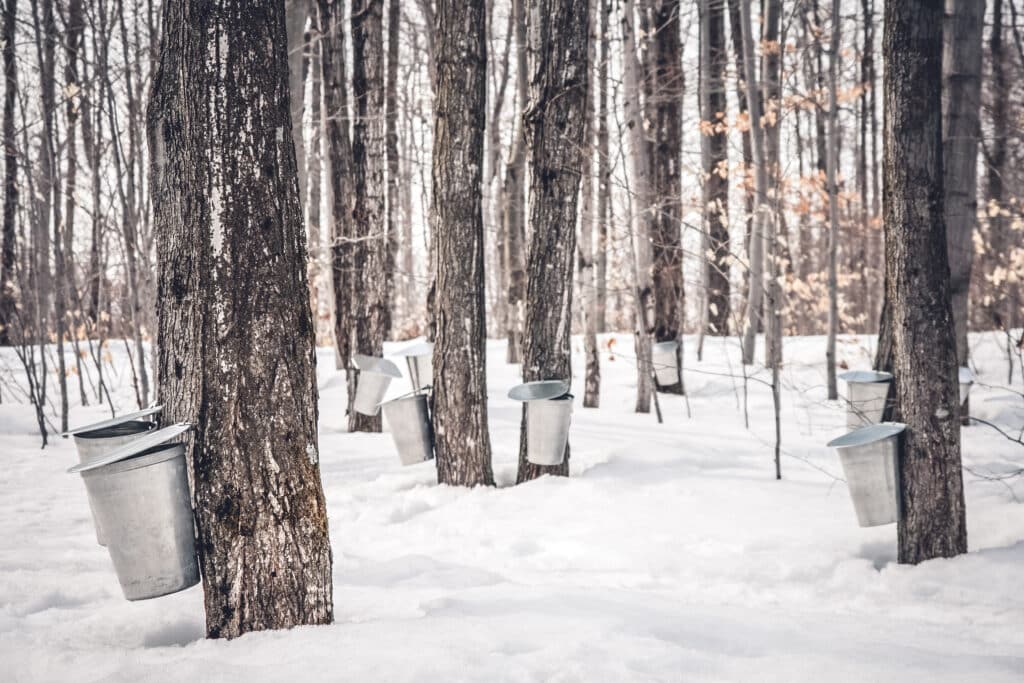 No purchase necessary to participate in our contest:
The contest is valid from now until July 17th, 2020 at 17h00 Eastern Time.
One winner will get a Datacer Monitoring System adapted to their needs, including the installation fees, for a total maximum value of 10,000 $ before taxes. If the winner does not need or want the system, they will receive a 10,000 $ Lapierre gift certificate.
A purchase will not increase your chances of winning.
Les Équipements Lapierre Inc. au 99 Rue de L'Escale, St-Ludger, QC, Canada, G0M 1W0 on July 22, 2020 at 13:30 Eastern Time.
The winner will be posted on our website (www.elapierre.com) and our social media.
Employees, dealers and distributors of Lapierre are not eligible to participate.
Canadian customers only.