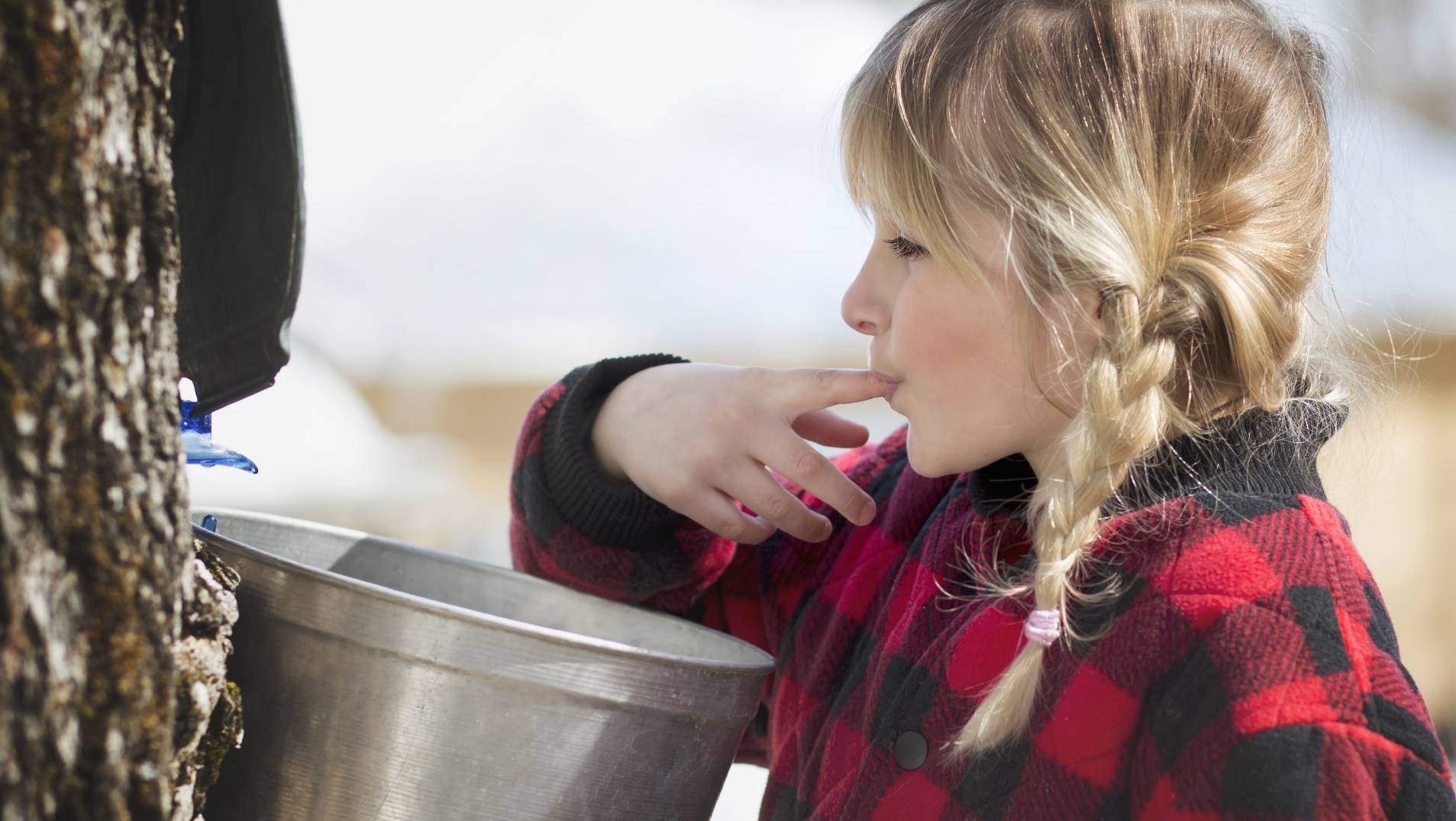 The same solid commitment
to our customers.
A FRESH NEW TASTE.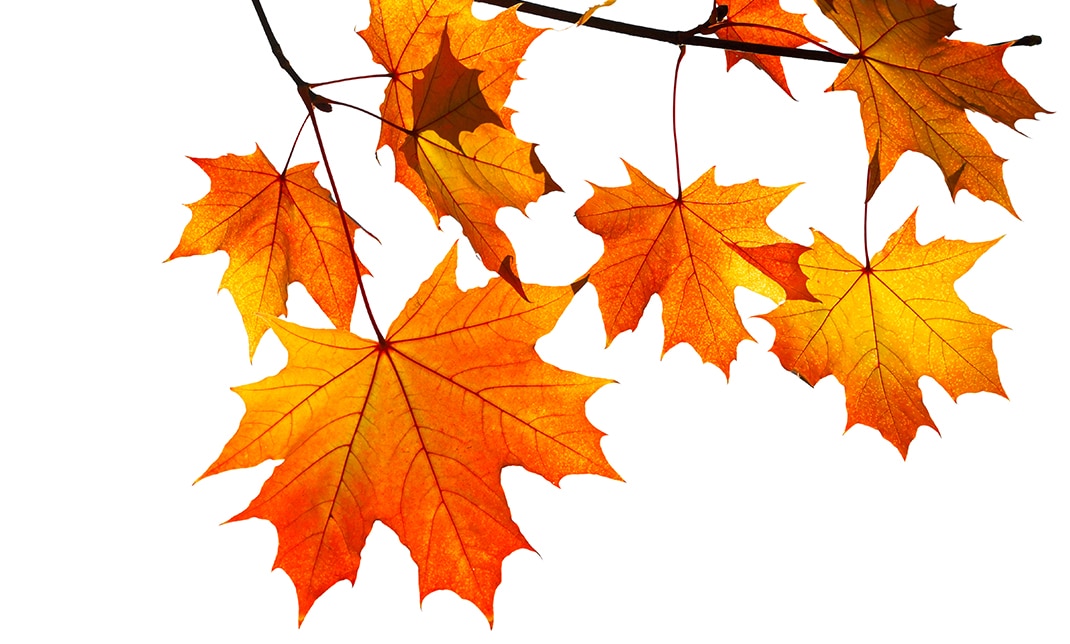 As a maple syrup industry leader in equipment and products, Lapierre is known for its ability to innovate and develop increasingly efficient solutions. Its purpose: to continually improve production techniques and processes to produce more high-quality maple syrup.
Lapierre is, most of all, a vast wealth of experience accumulated by more than three generations of maple syrup producers driven by a burning passion and a deep desire to help the industry evolve while showing the greatest respect for nature.