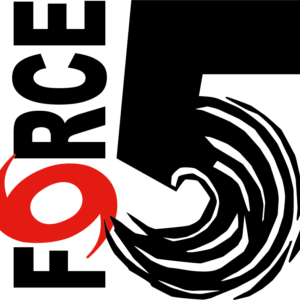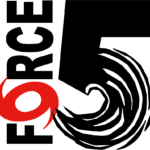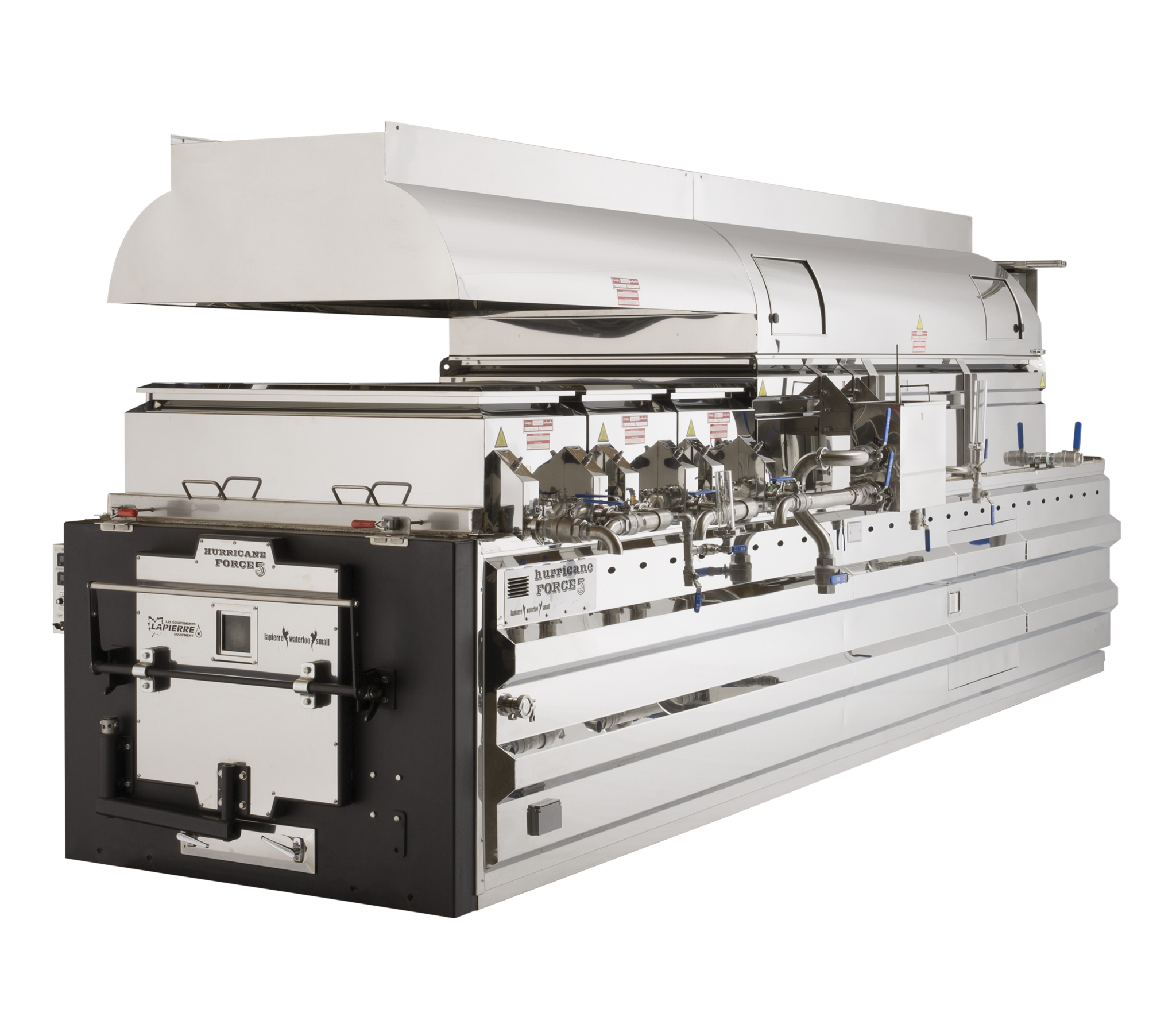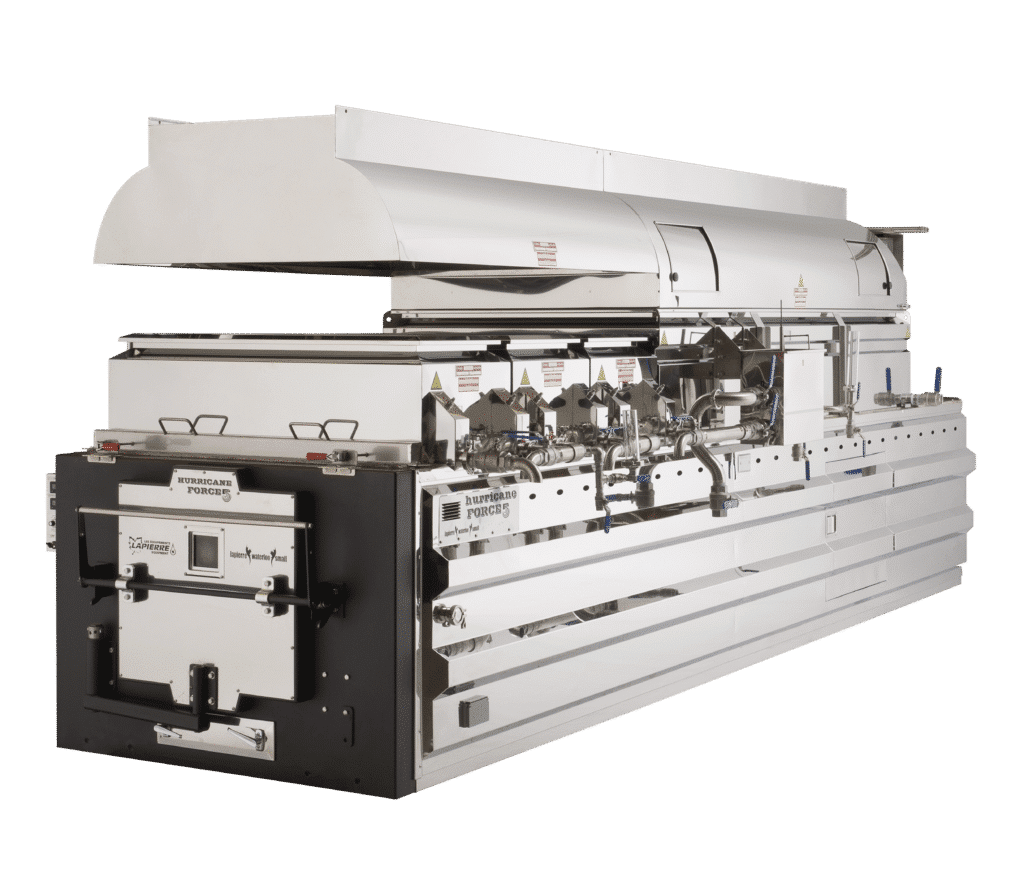 THE WOOD COMBUSTION REFERENCE IS GETTING BETTER ALL THE TIME
• The Force 5 has a unique heat exchanger system;
• No smoke, soot or creosote;
• No spark or embers out of the stack;
• Wood is the least expensive combustible available;
• Excellent insulation (no heat loss on the sides);</span
• Heat is spreaded uniformly to eliminate hot spots;
•

Electrical system entirely certified
• No hot spots means less niter build up ;
• Complete control of evaporation intensity;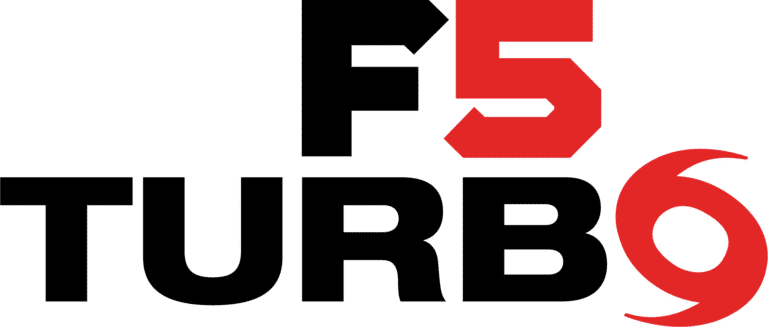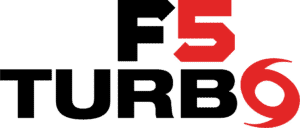 EVEN MORE EFFICIENT AND ECONOMICAL !
The FORCE 5 TURBO is the fusion between the best combustion  controlled fired wood arch
and the Lapierre-Waterloo-Small designed fire tube double pass Turbo pan.
A combination that makes evaporating with wood Fuel even more efficient and economical !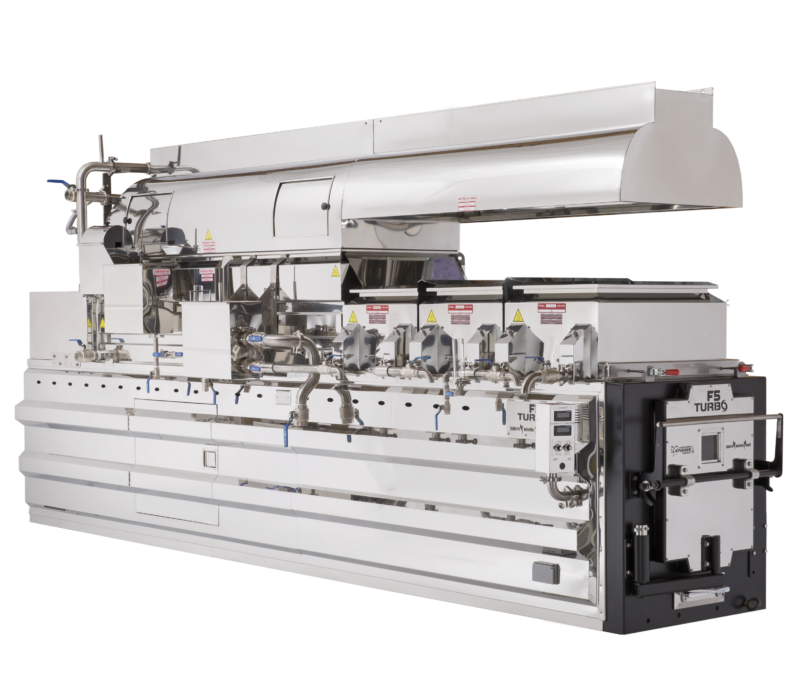 Standard Features
• Door is covered with stainless steel on the outside and insulated with high temperature ceramic wool on the inside;
• Clean out doors front and rear;
• Control cabinet can be positioned on either side of the arch;
• Metallic ducts are used for wiring for total protection;
• Factory installed high temperature brick and insulation.
OFFERED FROM 
2 1/2″ x 8′ à 6′ x 18′
Ask your Lapierre representative to help you determine the right equipment size for your needs.
Optional door model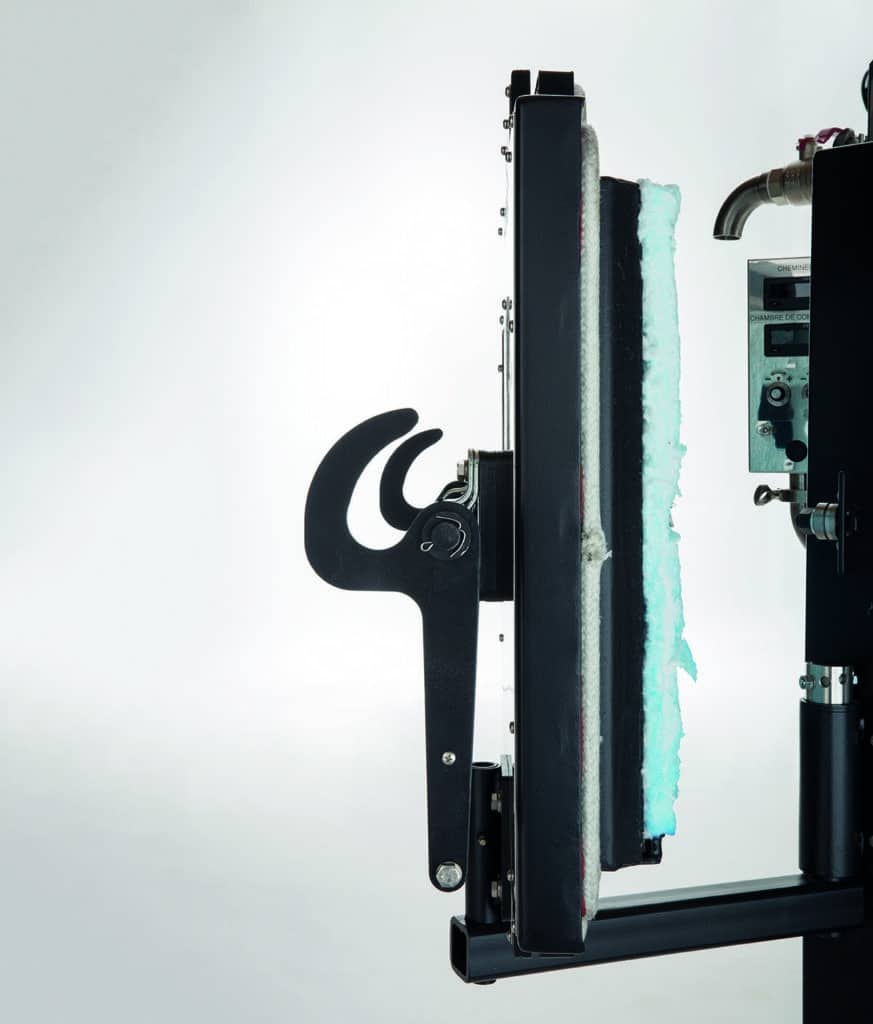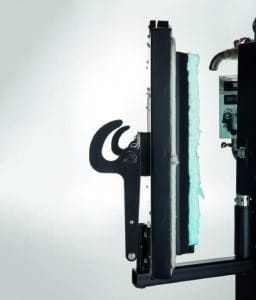 Force 5  reaches very high furnace temperatures while maintaining low exhaust values, demonstrating how efficiently it uses energy.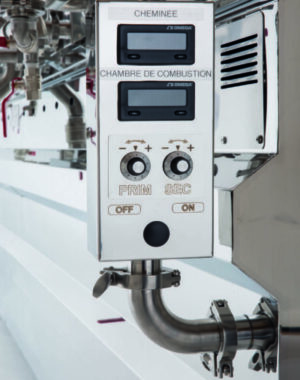 | | Super Heavy Duty Construction | |
| --- | --- | --- |
| Syrup pan | Ends | 20 ga |
| | Sides | 22 ga |
| Flue pan | Walls | 18 ga |
| | Flues | 22 ga |
| Hood | Ends | 20 ga |
| | Sides | 22 ga |
Super heavy duty arch frame structure.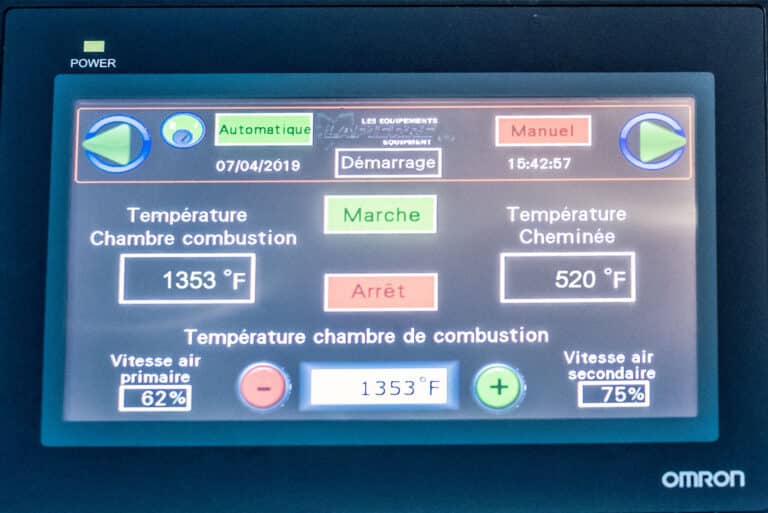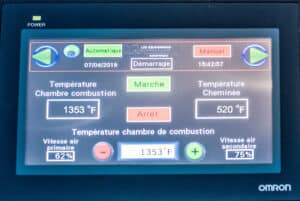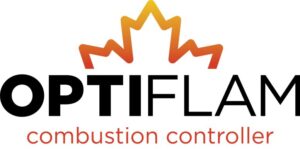 OPTIFLAM combustion controller option for easier operation, performance and increased savings.
EVAPORATORS




CONFIGURED FOR 50/50




MORE SYRUP AND MORE FLAVOUR !


OPTIMAL CONFIGURATION FOR A 15 TO 30 BRIX CONCENTRATION

Impressively easy to use, the 50/50 configuration evaporators have flat pans of equivalent length to the surface of the flue or tube pans. The optimum configuration to enhance flavour development while saving fuel.

The 50/50 configuration evaporators, combined with a Lapierre R.O., enable a concentrate to evaporate from 15 to 30 Brix, thus allowing a greater amount of syrup to be produced per hour. The ideal choice for medium and large sugar bushes. The 50/50 configuration is available on our Turbo 3 and Volcano 2000 Series oil fired evaporator as well as on the Force 5 and Fusion wood fired evaporator. Several sizes are available. Ask your maple syrup advisor for more information.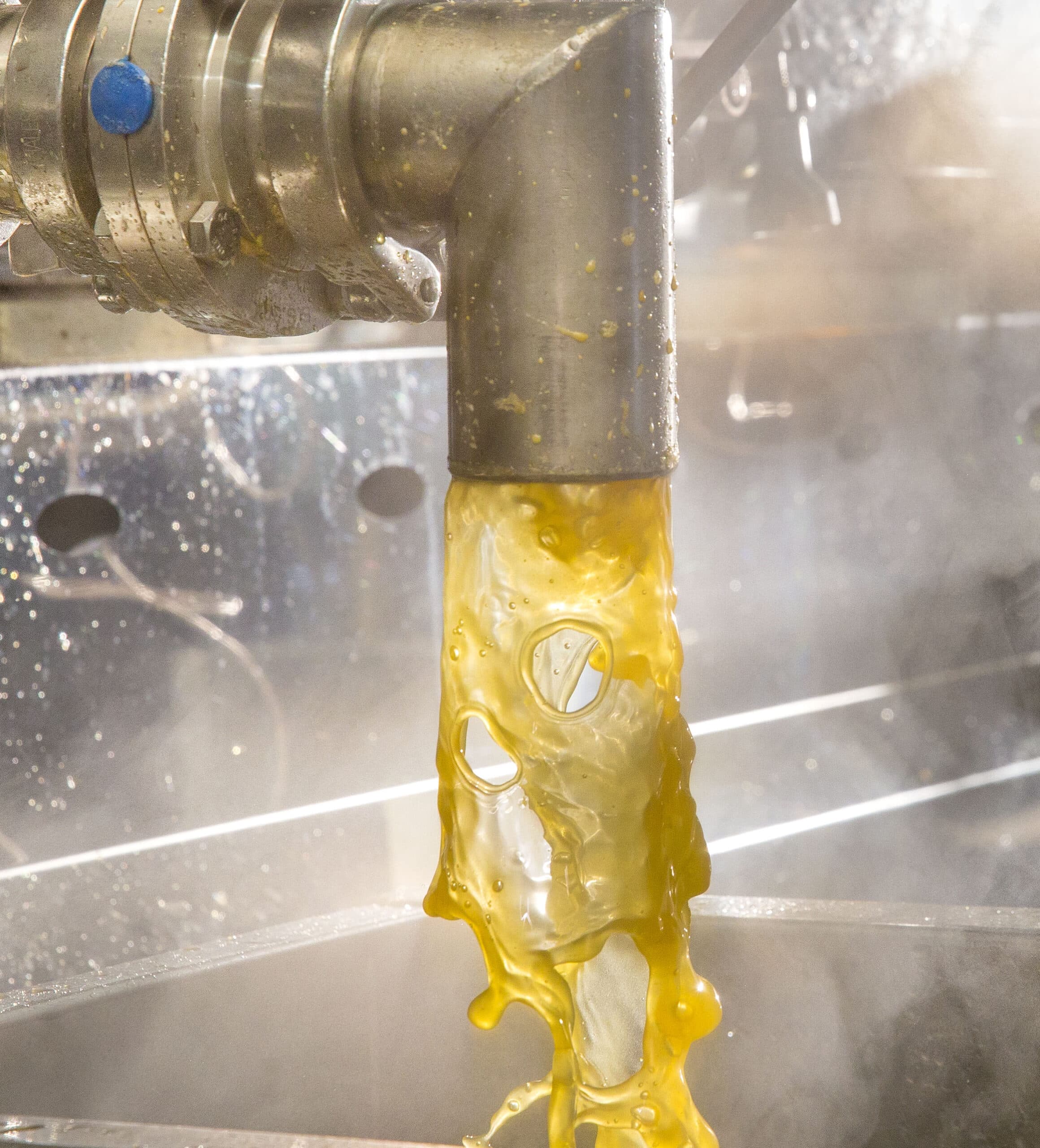 HYPERBRIX® version available
The Force 5 is also able of handling 35 Brix concentrate for fuel economy at its best and make syrup with genuine maple flavor.
Other models available
(Just click for more details)