R.O.'S REMOTE CONTROL SYSTEM
Offered as an option on our concentrators, this system is a simplified version of the automation already offered on our reverse osmosis systems. It simplifies operations and allows remote control of your R.O. via the touch screen of the main computer located near the reverse osmosis machine, via a remote computer or via a mobile device.
This system is offered at a very competitive price, and easily integrates with our concentrator 2000-3000-2500-3500 series, as well as most of the competition R.O.'s.
System Details
• 4 cycle operations: concentration, desugaring, washing and rinsing.
• Cycle settings: duration, choice of high-pressure pumps used and Brix level (with the integrated Autobrix option).
• Feedback: current cycle stage, filter outlet pressure, Brix level (with the integrated Autobrix option).
• Web interface for remote connection to perform several operations on the concentrator from a remote computer or mobile device.
• Emergency breaker to enter manual mode in the event of control problems.
• Sensor and valve testing adjustments via the main computer touch screen.
• Touch screen on the main computer to operate multiple operations on the R.O.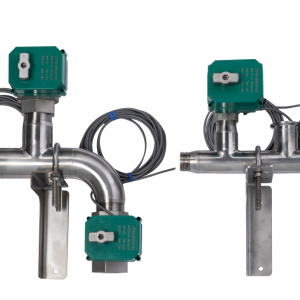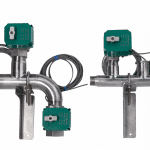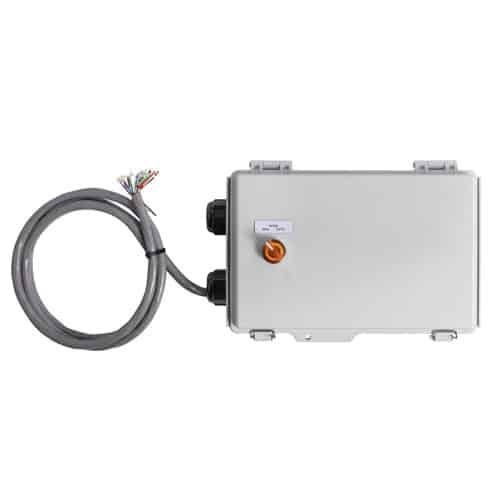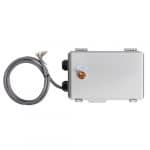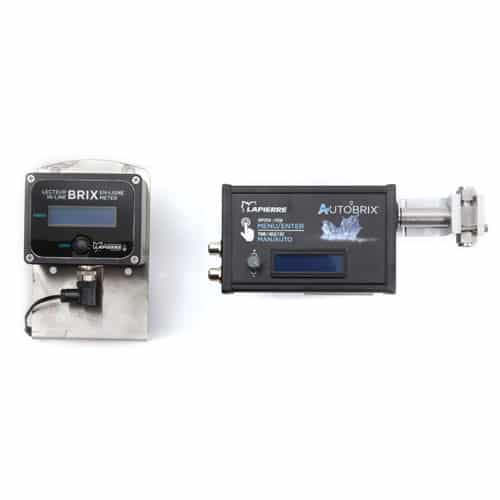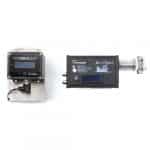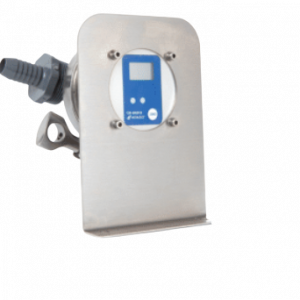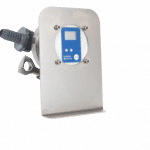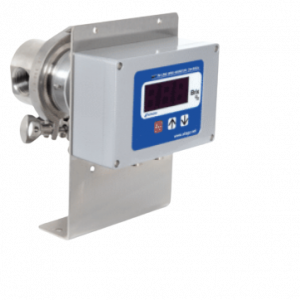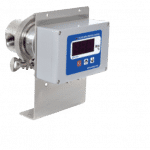 Brix Reader
The Brix reader allows continuous reading of the Brix at the output of your concentrator to allow you to manually stabilize it's level and then optimize your performance.
Installs on 2000-3000-2500-3500-3000 Elite-5000 and 10 000 series.
AUTOBRIX VALVE CONTROLLER
The AUTOBRIX valve controller ensures that you get a constant value from the Brix level to your R.O.'s output. Combined with a precise Brix reader, the controller will modulate the opening of the concentrate valve using a highly efficient algorithm.
The constant level of the Brix being targeted optimizes the performance of the evaporator and reduces its consumption and evaporation time. No need for an operator to stand in front of the R.O. constantly to monitor and adjust the opening of the concentrate valve.
• Can be installed on all Lapierre R.O. models as well as all other manufacturers' models;
• Stable and accurate Brix level at the R.O. outlet;
• The AUTOBRIX valve controller can accept data from most Brix drives continuously.
3K, 5K AND 10K AUTOMATED SYSTEMS
Lapierre R.O.'s have been continually evolving for more than 30 years. With the most complete product family in the industry, we can meet the needs of the smallest producers all the way up to industrial maple syrup operations.
We are proud to introduce our brand new Lapierre R.O. automation system, designed to improve and simplify maple syrup production. You can control it remotely from anywhere on the planet! This provides optimal performance and simplifies its operation while providing live production data via the dashboard.
 If necessary, this equipment can be operated in both automatic and manual modes.
 • Access to the machine at all times via the Internet
• Concentrate and filtrate flows, continuous Brix level, operating pressures, 
   maple filtrate and concentrate water reservoir levels, operating mode
• Automatic start according to the level of the sap tank level.
• Remote control of operations: concentration, washing, rinsing, desugaring, 
   Pep, Brix levels, start/stop, etc.
• Alarms classified by importance and transmitted by email in real time
• 12-inch easy to use and user-friendly touch screen
• Automatic purging to facilitate feed pump start-up
• Automatic washing 
• Automatic quick action valves
• Integrated WiFi and VPN routers
• Unique feature that toggles from automatic to manual mode at the touch of a button, allowing instrument operation and reading (pressures, flow rates and temperature) without using the controller.
• Multi-tank management option (allows management of filling and concentration up to 6 tanks of sap, concentrate or filtrate)
R.O. BOOSTER PUMP
The booster pump will significantly increase your R.O.'s performance. This pump is installed on the R.O. circuit and is intended to increase operating pressure, total flow rate and Brix level. It is recommended for use on R.O.'s with 3 or more housings. Ask your representative to choose the right model for your machine.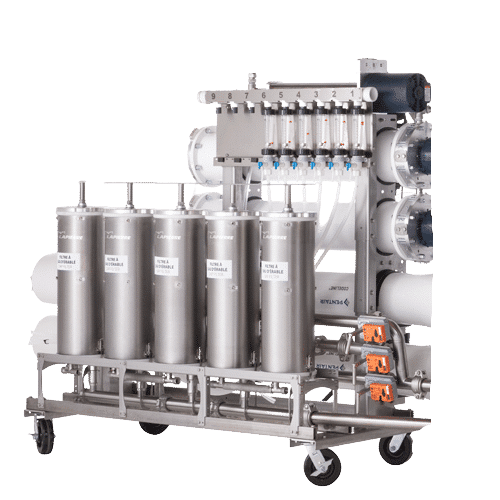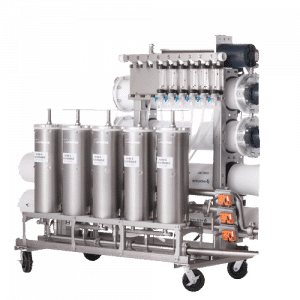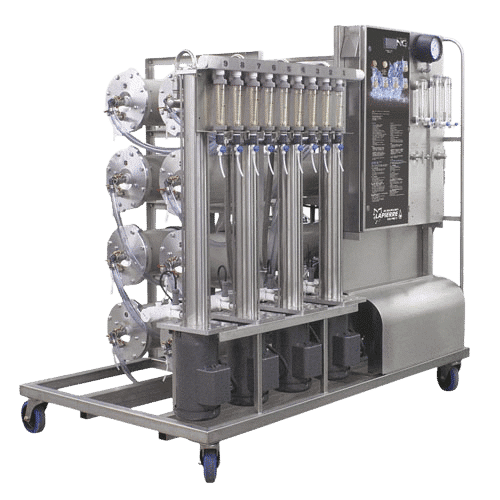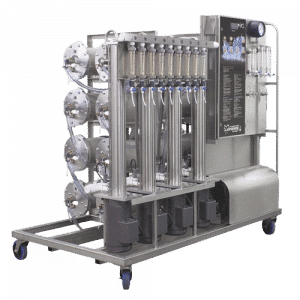 MODULAR MEMBRANE VESSEL RACK
This flexible design allows multiple configuration. It can accommodate single or double membrane vessels, multi filtration units, booster pumps and even flowmeters for each membrane. The combination of single and double membranes housing, combined to a booster pump allows a higher concentration while maintaining exceptional performance.
5000 series technology is now available on Lapierre R.O.'s 2000 and 3000 series.
2500 OR 3500 OPTION
More compact with horizontal membrane vessels
More compact and requiring less space, our 2500/3500 version is available with the 2000 and 3000 Series R.O.'s. The horizontal configuration of the stainless steel vessels on the rack allows quick and easy handling of the membranes at the beginning and end of the season.
*Not available on the 3 HP model