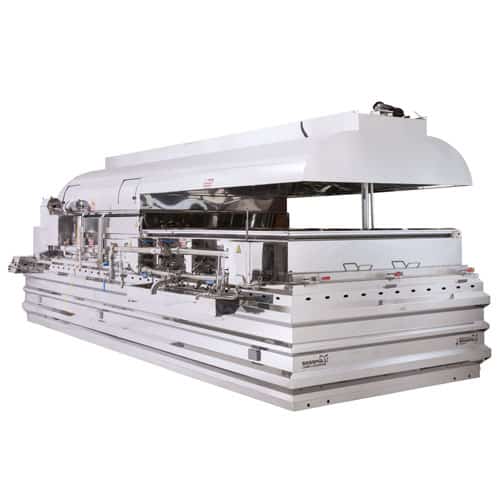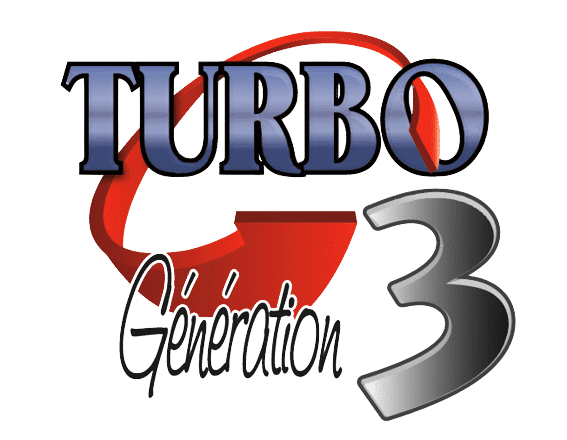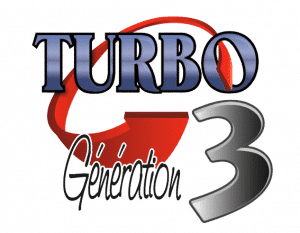 USES LESS THAN 1/7 GALLON OF OIL TO MAKE ONE GALLON OF SYRUP (AT 24 BRIX)
OFFERED FROM
•2 1/2' x 12' à 6' x 20'
SPÉCIFICATIONS
A SUPERIOR EVAPORATION CAPACITY WITH LESS FUEL, FEATURING:
• Double pass for much greater heat transfer under the tube pan;
• Fire tubes are 30% bigger for extreme heat absorption by the pans;
• Slows gas flow for better heat transfer resulting in superior evaporation rate;
• 4 finishing pans design for high concentration and flavour enhancement;
• Fully adjustable boiling intensity;
• Silent operation.
Impressive oil economy is achieved when a Piggy-Back Turbo steam pan isused in conjunction with the Turbo 3.
9″ fire tubes for optimal performance

and greater heat transfer.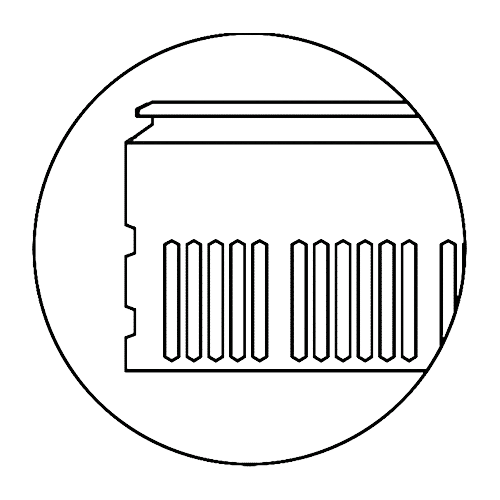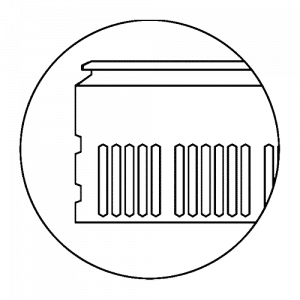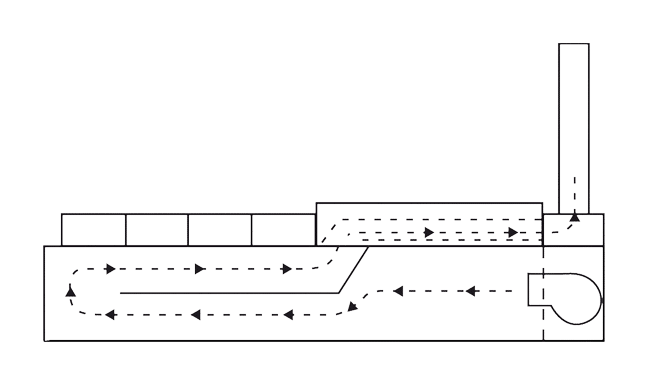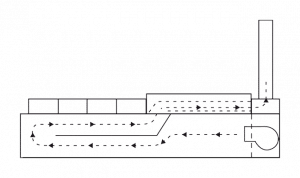 | Super heavy duty pan construction | | |
| --- | --- | --- |
| Syrup pan | Ends | 20 ga |
| | Sides | 22 ga |
| Tube pan | Walls | 18 ga |
| | Tubes | 22 ga |
| Hood | Ends | 20 ga |
| | Sides | 22 ga |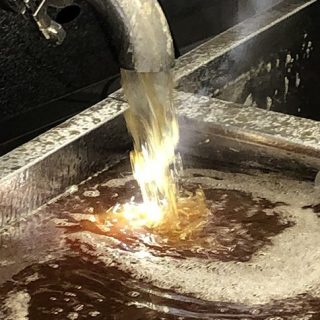 Other models available
(Just click for more details)