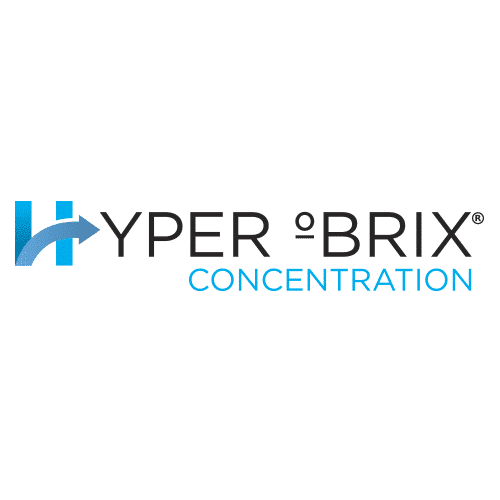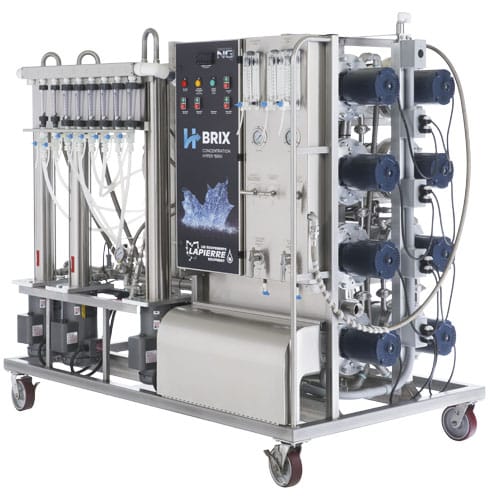 • Each HYPERBRIX® R.O. is paired with a HYPERBRIX® evaporator especially adapted for the task of cooking syrup from 35 Brix concentrate, with an emphasis on flavour development;
• The process developed by Lapierre retains all the elements present in the sap, resulting in uncompromising maple syrup;
• HYPERBRIX® technology is the solution for achieving the lowest maple syrup production cost.
HYPERBRIX

®

R.O. Technology will save you time and energy. 2 Brix sap to 35 Brix concentrate in one single pass!
You have not seen everything yet in R.O. sap concentration technology! Lapierre's HYPERBRIX

®

, process can reduce the volume of water to be evaporated by 95%.
Other models available
(Just click for more details)