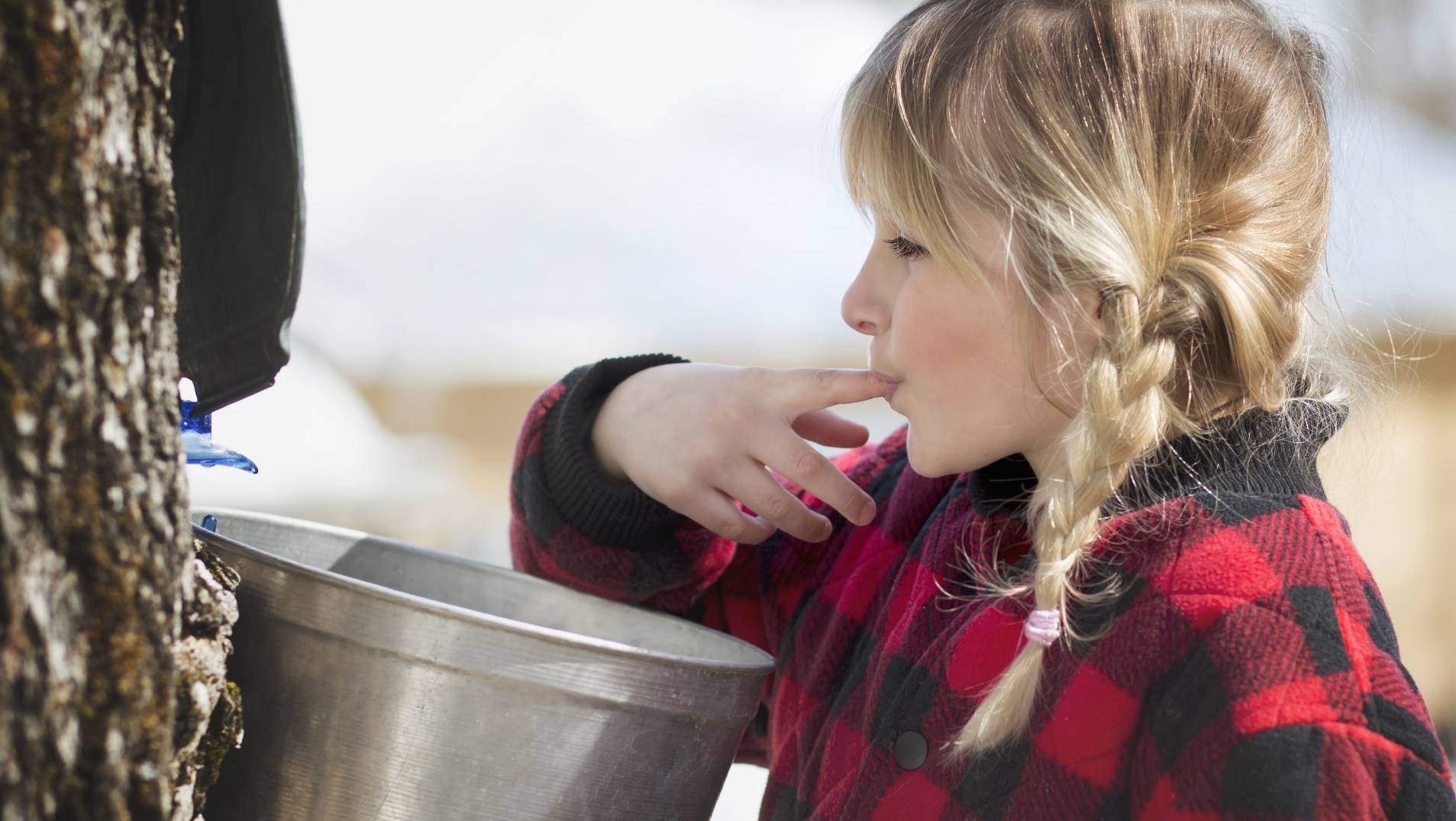 The same solid commitment
to our customers.
A FRESH NEW TASTE.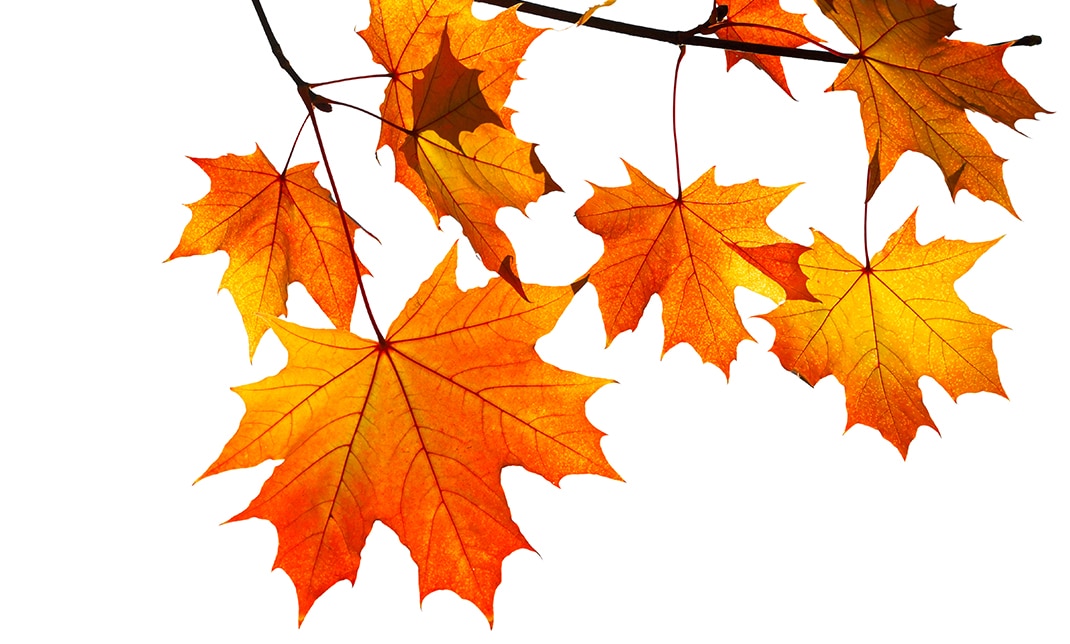 In 1978, inventor and visionary Donald Lapierre founded Lapierre Equipment, a business specialized in the manufacturing of equipment and accessories for the production of maple products and membrane technologies.
Situated in St-Ludger, Beauce and Waterloo in the Eastern Townships, with over one hundred employees between the two plants, working with the latest in technological equipment in the field. We manufacture Bernard & Lapierre sap extractors, R.O.'s, sap and syrup filters, wood and oil fired evaporators such as the Turbo, Turbo II, Thunderbolt, Storm, the Hurricane and the all new high efficiency Hurricane force 5 .We also fabricate stainless steel tanks as well as a multitude of other products.