No current promotion, subscribe to our newsletter to not miss anything!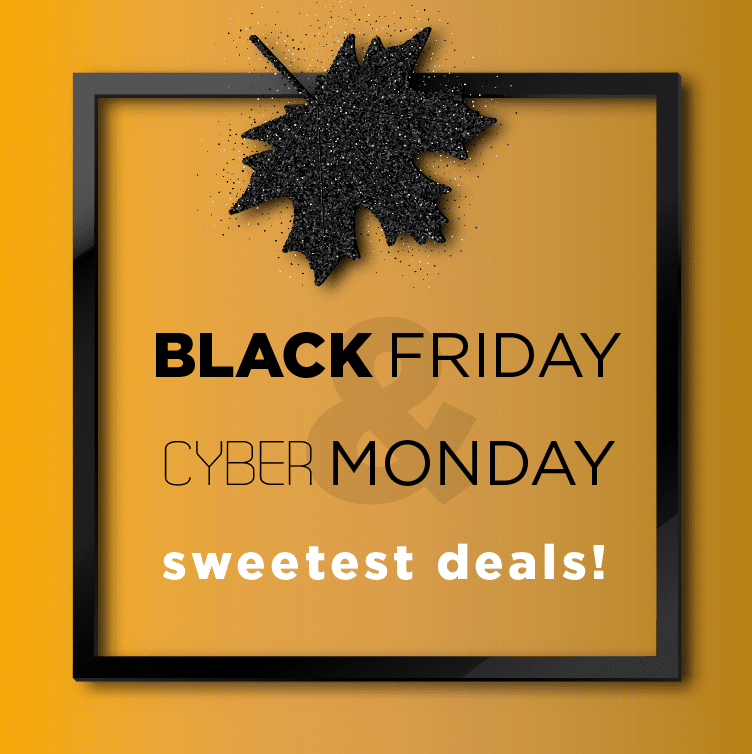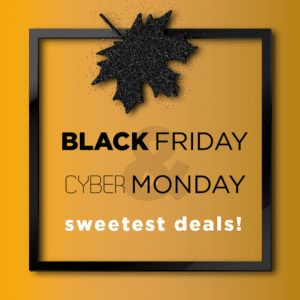 GET THE SWEETEST DEALS!
From November 26th to 30th, Get 10% off your orders at the Lapierre online store!
GET FREE SHIPPING ON YOUR ORDERS OF $250 AND OVER! Some product can only be picked up at your local dealers.